Thanks for your art Diver/4d aka OrangeFox aka Orangee and Happy Birthday!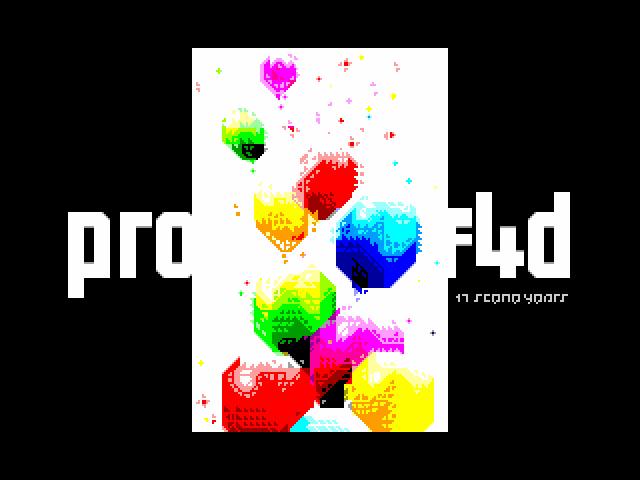 In this episode we get all the Sinclair news and top selling Spectrum games from November 1985. We take a look at the Cheetah Rat - an infra-red, wireless joystick.
Deathsoft выпустил новую версию эмулятора Спектрума UnrealSpeccy для Windows. Скачать.