Немецкий сайт 4Sceners и BitFellas подводят итоги лучших демо со всех платформ прошедшего 2017 года. ZX-Spectrum в обширном списке номинаций представляет всего одна работа :3(tri) / Goblinish.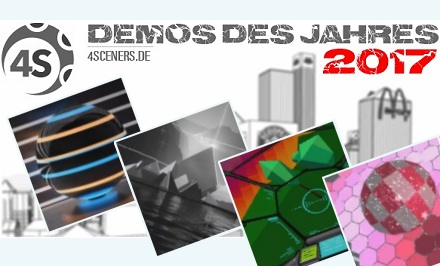 Hello, friends. the development of our game for ZX-Dev-conversions is complete!
To correctly load tzx images in emulators, you must disable tape auto play / stop.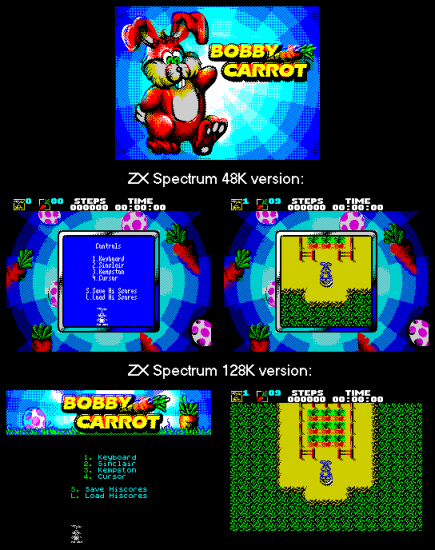 Уже через несколько дней, 4-6 января, состоится первое демопати в этом году - DiHalt Lite 2018. Приглашаем гостей и участников, будет много традиционных и реалтайм-конкурсов, онлайн-голосование и видео-трансляция.