Под Windows появился SpecSCII editor - редактор псевдографики для ZX Spectrum. Долгое время платформа была лишена своего ASCII-редактора, и теперь этот пробел восполнен. Скачать.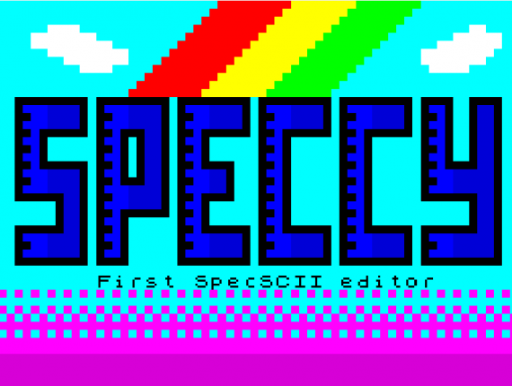 Seajeff (он же C-Jeff) спустя долгие 5 лет порадовал любителей чип-музыки своим новым альбомом Magenta, написанном на ZX Spectrum.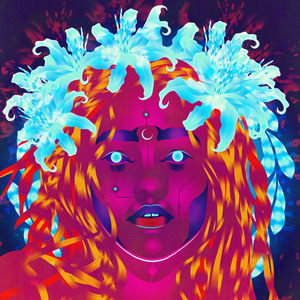 Треклист:
1. Changes
2. Lovers
3. Garbelgalore
4. Magenta
5. To Be Courageous
6. Killustrated
7. Revolution (feat. n1k-o)
8. Now It's Over
9. ...Is It? (feat.
Manami Matsumae)
10. Changes (Stemage Remix)
11. Lovers (Marshall Art &
Kev Ragone Remix)
12. Lovers (Miette Remix)
13. Killustrated
(Shnabubula Remix)
Уходит очередной год демосцены. Год бунтарей и перформанса. Отразилось ли это на рядовых сценерах, преподало какие-то уроки? Что делать и как жить дальше? Предлагаю собраться в пригороде Нижнего Новгорода и обсудить это, показать на что мы ещё способны и посмотреть на демосцену изнутри.
Итак, демопати DiHalt (зимняя редакция) состоится с 4 по 6 января. Будет традиционная конкурсная программа, включая конкурсы реального времени, а также налажено вещание видео-трансляции и работа онлайн-голосования.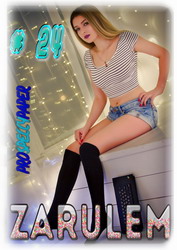 Вышел свежий номер журнала ЗаRulem.
Список статей:
- Применение сочетания ZX в брендах
- Письма читателей
- Новое прошлое
- Годные игры 2018-го!
- История создания Old Tower
- События Нового года!
- Сибирь: сказано – сделано!
- Как стать другом Спектруму