The English translation of the e-zine is complete!
It includes:
a large collection of new beeper engines
city history collected by many people, with the photos of old papers, books, and catalogues
several articles about 3D effects
internals of some games
full history of NedoLang language :)
and much more!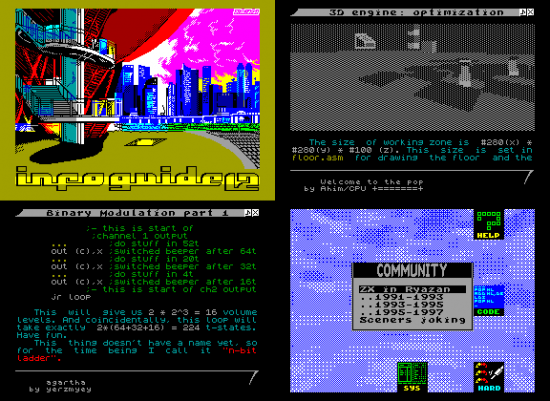 Enjoy this article?