Retroworks подготовили новую игру The lost treasures of Tulum. Вы управляете главным героем, который залез в древний храм ацтеков в поисках сокровищ, и попал в ловушку. Выбираемся из подземелья, попутно собирая все драгоценные камни.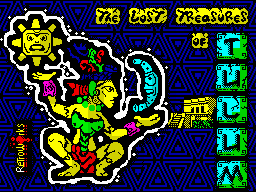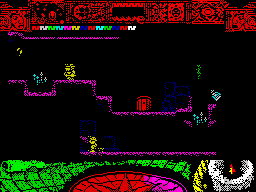 ZOSYA entertainment выложили свою новую игру Bonnie and Clyde. Вас ждут бандитские разборки, деньги, перестрелки, женщины, взрывы, и конечно милые котики. 90 уровней, 13 локаций, плавная графика и прекрасная музыка. Играем!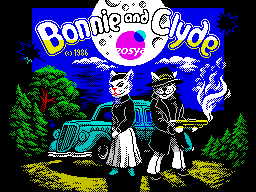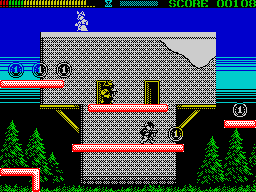 Paul Jenkinson выложил свежий номер своего видео-подкаста The Spectrum Show. Играем в игры Shy Hunter, Astro Blaster, Froggy, Z-Man, знакомимся с Protek Software (игры и отдельный контроллер для джойстика), и прочее.

Для Windows появилась утилита Spectrum Archive Reader, предназначенная для чтения TR-DOS дисков (5.25'' Double Density) посекторно. Среди особенностей: возможность дочитывания только непрочитанных секторов, считывание заданного диапазона секторов, чтение в обратном порядке, сохранение в TRD-образ.