Здесь можно почитать отчёт с испанской ретро-выставки RetroPixel 2016.
Неделю назад, 20-22 мая, в городе Пльзень (Чехия) прошла небольшая тусовка Open Sinclair Club. Как это было можно почитать в этом отчёте, а здесь и здесь есть фото-галереи.

В Чехии прошло ежегодное мероприятие Bytefest, где собрались любители ретро-платформ. Martin Lukášek тоже там был, написал свой отчёт, и выложил фотографии.



upd: Ещё один отчёт и фото-галереи 1, 2.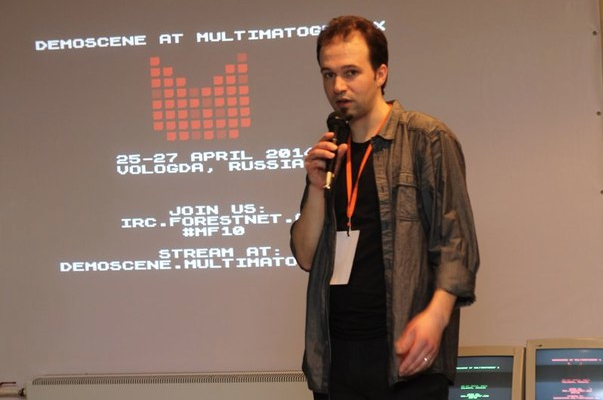 You should know that WE ARE BACK. The Krik magazine again at the scene.
What you will see here:
sq/skrju demoparty thoughts;
Piesiu/Agenda/Mystic Bytes interview;
r0m/progress interview;
Mike/Zeroteam: Holidays in Russia;
DiHalt, FOReVER, AAADemo, Arok reviews;
DiHalt report.
Links:
ZX Spectrum version (TR-DOS);
Web version;
E-pub for iOS;
E-pub for other devices.
Традиционный репорт о прошедшем в Санкт-Петербурге 13 по счету Chaos Constructions. Предлагаю его в не традиционной форме, - форме выводов/мыслей вслух и коротких зарисовок в условнохронологическом порядке. Ссылочка на фотогалерею на Google Picasa Web Album - фотографии и видео сделанные/записанные мной 28-29 августа на party place.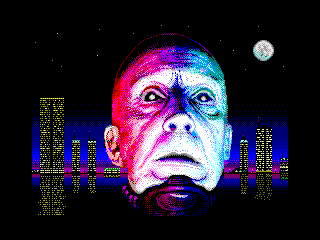 доступны работы с прошедшего retroeuskal2010: все работы, графика, спектрумовская графика.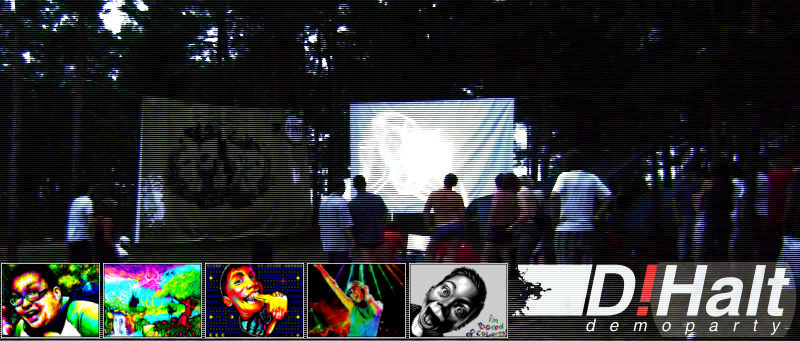 если пост пати появляются репорты, то это означает, что пати не только состоялось, но и удалось, и пусть говорят, что не все прошло гладко... впрочем как оно могло быть иначе?! организация подобного мероприятия всегда очень сложный процесс (знаю об этом не понаслышке), к тому же формат был выбран не традиционный и не опробованный. в целом, как мне со стороны кажется, все прошло очень здорово - жалею, что пропустил такое событие.