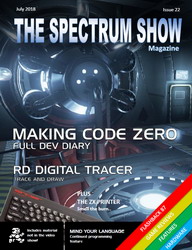 Paul Jenkinson выпустил июльский номер PDF-журнала The Spectrum Show Magazine.
Читайте в выпуске: обзоры игр Pitfall 2, Panama Joe, Out Run, Vallation, Aquarius, Space Invaders Emulator, Gobbleman, Nixy The Glade Sprite, Planet Of Death, On The Run, Kokotoni Wilf, и прочее.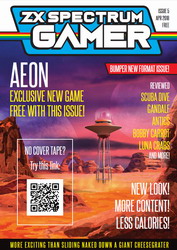 Читаем свежий номер журнала ZX Spectrum Gamer, издаваемого в формате PDF.
В выпуске: обзоры игр Scuba dive, Gandalf, Antics, Bobby carrot, Luna crabs, и прочее.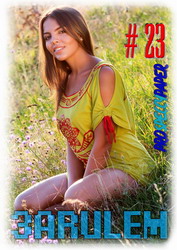 Вышел свежий номер журнала ЗаRulem.
Список статей:
- Интервью с Talisman/The Mad Guys
- Летмишоую
- Обзор игры Deathchase
- Объявление в зарулем на разворот
страницы журнала большими буквами
- TRS-80 model 4P
- Спекки, как увлечение
- Симбиоз материализма или как нас
всё время пытаются на#бать
- Pentagon. Ретроспектива развития
Retro Computers Ltd начала отправку первых 400 экземпляров своей новой игровой консоли Vega+. Вся партия консолей идёт без предварительно загруженных 1000 игр, их придётся загружать самим покупателям.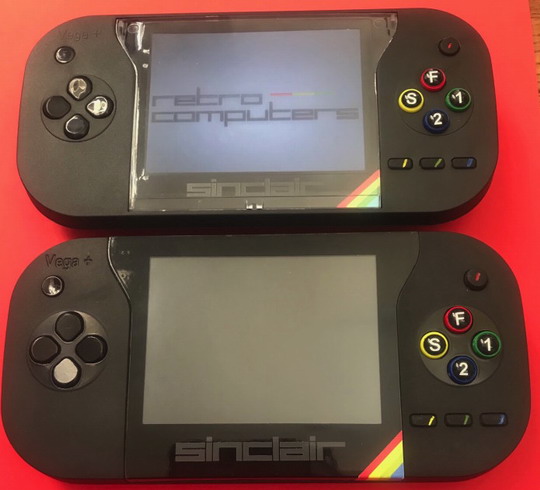 Deathsoft выпустил новую версию эмулятора Спектрума UnrealSpeccy для Windows. Скачать.
Слушаем свежий номер подкаста ZX-Chip. Тема номера «MULTIMATOGRAF 2018».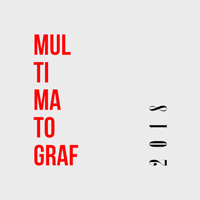 Tracklist:
01. Quiet — Black Shark 05:24
02. n1k-o — Got spacesuit ready to travel 07:54
03. MmcM — H4nd5Up 10:56
04. ejkot — How about envelope, Elon Musk 13:22
05. bfox — summer has gone 15:16
06. fatal snipe — Devotion 18:00
07. EA — away from home 19:35
08. EA — Telega never die 21:57
09. lampovyi ninja — Yazzie 24:04
10. scalesmann – we never went to the wax moon
11. DJ MAX PEROFF — Jurassic Park 27:26
Hippiman выложил новую игру Dizzy and the Mystical letter. Сюжет этого приключения вертится вокруг некоего письма, адресованного Диззи, которое он должен для начала ещё и получить. Пробуем!