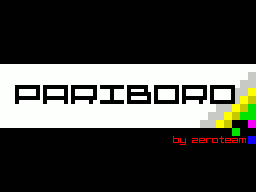 .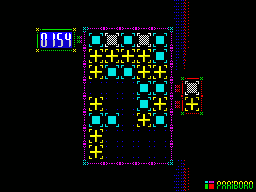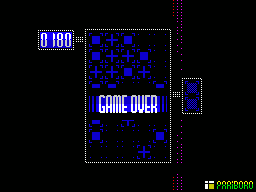 .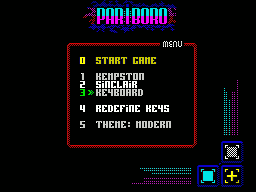 Somewhat late news coming up! :)
A new game from Zeroteam (Slovakia) was released recently. Its' gameplay resembles Lines: you need to find a requested combination of two blocks on the field so it could be cleared out. Clearing out the entire row on the field will bring you more new blocks.
You can download either the original .tap flie or tiboh's TR-DOS adaptation.
Немного припозднившаяся новость. :)
Вышла в свет новая логическая игра от наших коллег из Словакии, группы Zeroteam. Игра по своему геймплею напоминает Lines: вашей задачей является найти на игровом поле заданную комбинацию блоков, после чего та исчезнет. Очистив таким образом целый ряд, вы получите новую порцию сверху.
Можно скачать как оригинальный tap-файл, так и версию для TR-DOS, сделанную tiboh'ом.
Enjoy this article?