Retro Asylum attended the Ocean Q&A at Revival 2014 in Wolverhampton 9-10 August 2014.
Panel members are: Paul Owens, Matthew Cannon, Phil Trelford, Mark Jones, Simon Butler and Jim Bagley.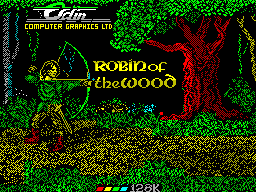 Thanks to Jmvbok pointing us to the interview done to Steve Wetherill (Nodes of Yesod, Robin of The Wood, Arc of Yesod, Heartland... ¡Odin!) and published at www.elmundodelspectrum.com.
Now you can read it here in its original format and language.
Hope you enjoy it!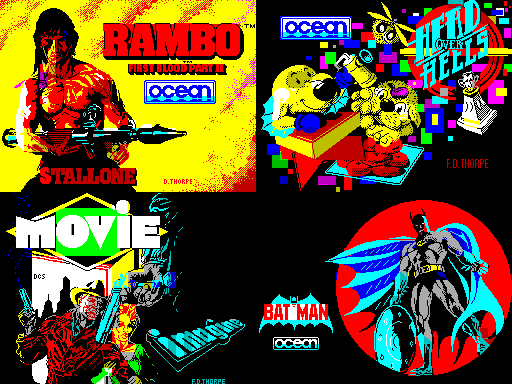 Благодаря наводке Pheel'а, в поле зрения попало очень интересное, а главное довольно свежее (июнь 2010 года) интервью с художником фирмы Ocean, US Gold Pictures, Imagine — Frederick David Thorpe.
В опубликованном онлайн-трибьюте вы найдете большое количество графики этого прекрасного художника. А если у вас когда-то были сомнения в её авторстве, то на этот раз F. David Thorpe лично подтвердил авторство каждой из размещенных работ.
Кроме этого вашему вниманию предлагается еще и видео-интервью! Мало? Тогда Andrew Laggan покажет вам ZX Spectrum работы F. David Thorpe, в которых он аккуратно убрал клешинг на PC.
Хотите все это увидеть? Вас ждут!