MUGEN Group in association with DELIRIUM TREMENS present a Brand New Game for ZXEvo!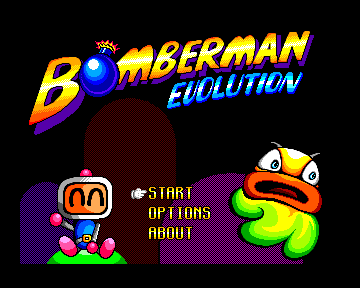 Incredible 4 stages with 4 bosses and 16 levels!
Lots of enemies, multi-bonuses, 50fps gameplay.
Hidden cheat mode, excellent music and graphics.
Hardware sprites engine is not used.
Game supported in TSConf revision 01.04.2012.
Credits:
code: budder[mgn]
gfx: wizard[dt]
music: crash[mgn]
Video:
http://www.youtube.com/watch?v=yzZ5nhTtrJ0 - Trailer
http://www.youtube.com/watch?v=xPh2HhqOidw - Gameplay
Links:
Migrator - Utility for migration to TSConf
WildCommander - Wild Commander Thread
Unreel Spectrum - TS Emulator Thread
https://dl.dropbox.com/u/27742439/video/bm.avi - Trailer in original quality (50fps)
Download:
Enjoy this article?